We aim to create favourite pieces with which you feel comfortable, in tune with yourself and the world around you
HENRY CHRIST was founded in 2009 in Hamburg. Henning and Christian are the founders and designers behind the label.
`Our brand is the symbiosis of wearable
design with modern twist and luxury quality experience. It is important to celebrate every individual beauty.´
`We call our approach crealytic (creativity + analysis)´
Our designs are made for everyday use without looking ordinary. The brand combines wearable, comfortable designs with quality materials to enhance the feel-good factor. Soft cuddly qualities, such as cashmere and silk, are the main features of the collections. The quality of the material always comes first. The cuts are intended to flatter different shapes and are always developed with the customer in mind.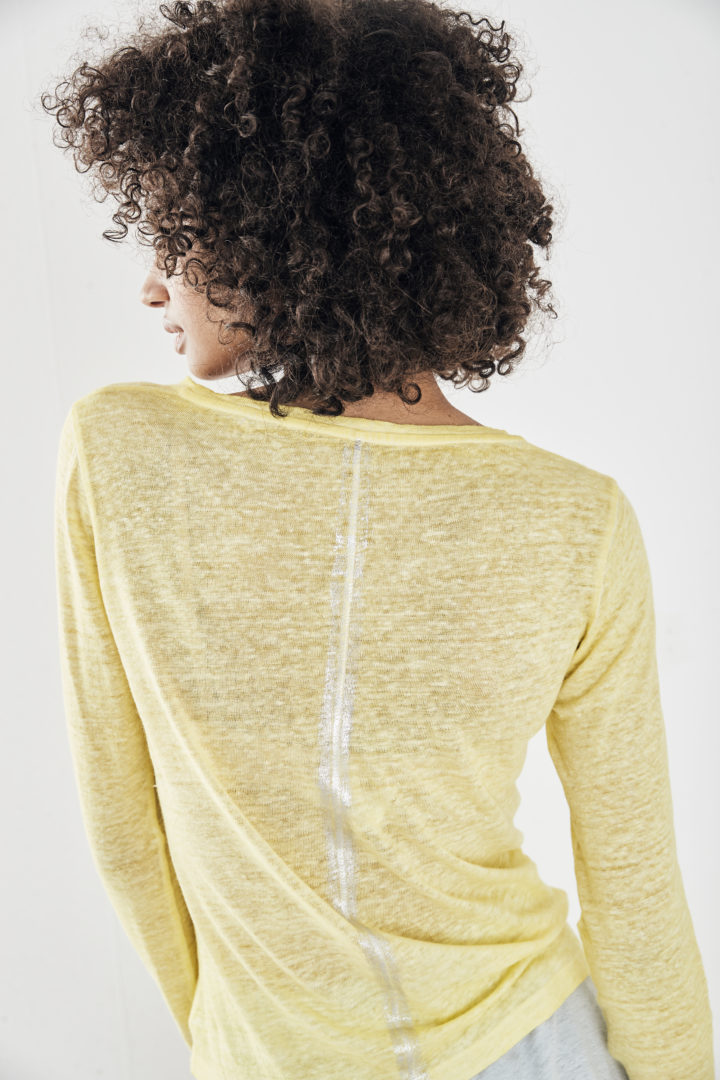 Our signature is the contrasting seam.
This seam is HENRY CHRIST´s DNA and gives every creation that certain something, whether in white gold, silver or nature.
"HENRY CHRIST is based on fairness, partnerships and authenticity. We believe this is the fundament of any sustainable development. Not only from an ethical perspecitve but also in economic terms. In case you are long-term oriented. At HENRY CHRIST we are"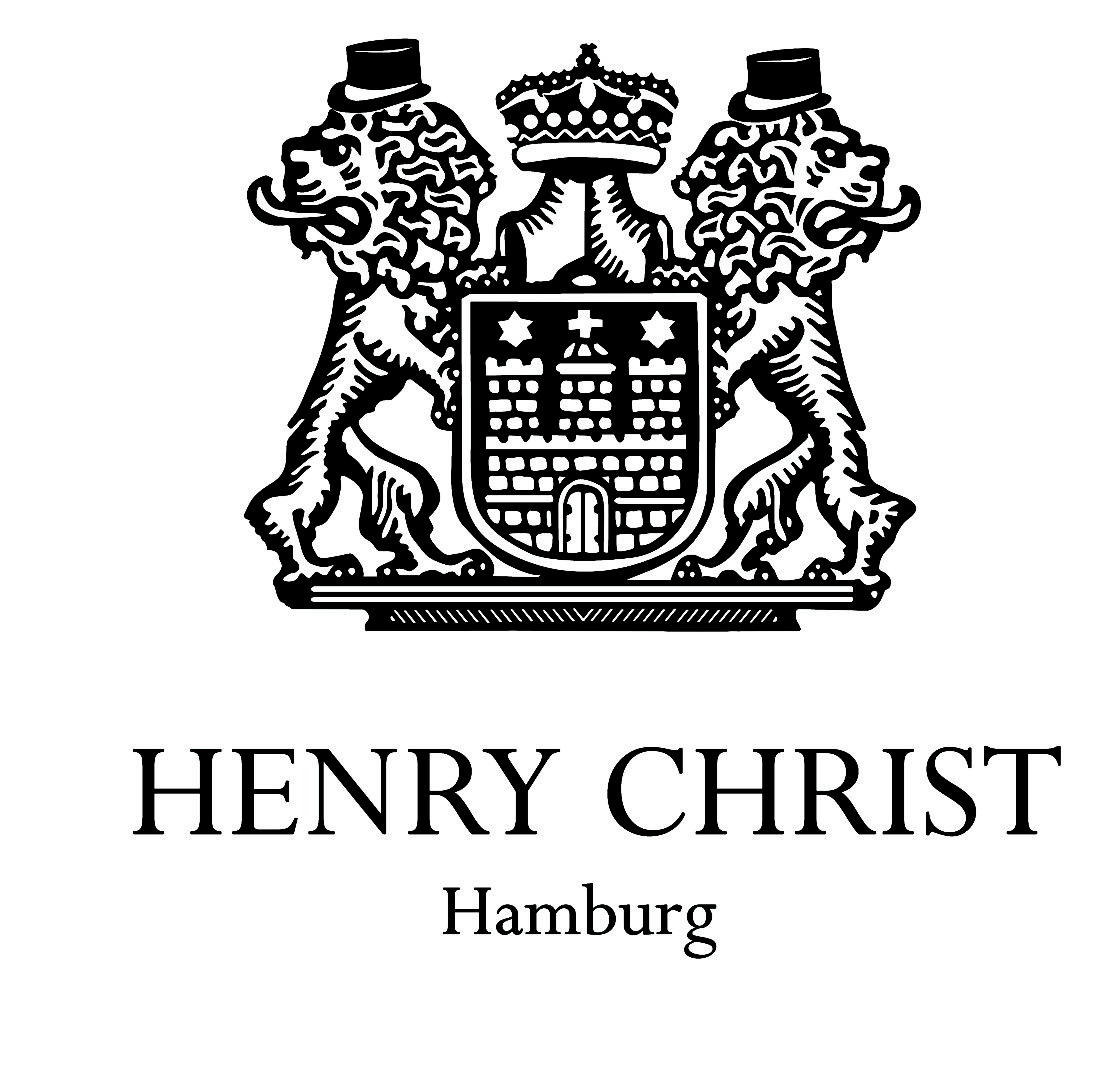 Our Logo summarizes the main elements of the brand. On the one hand, the emblem of Hamburg, the place of origin, where all our designs are created. On the other hand, two lions that represent Henning and Christian.