Care
The care circle explained
1
4th Day – Washing Day
---
We recommend to wash your cashmere sweater after every 3 or 4 wears to help avoid pilling (small fibre-balls). Cashmere products should be washed by washing machine rather than by hand. Do not try to remove stains from cashmere by soaking or brushing, the garment would be felted. The best way to erase stains is to pour a little detergent directly on the dirt and then wash the garment in the washing machine.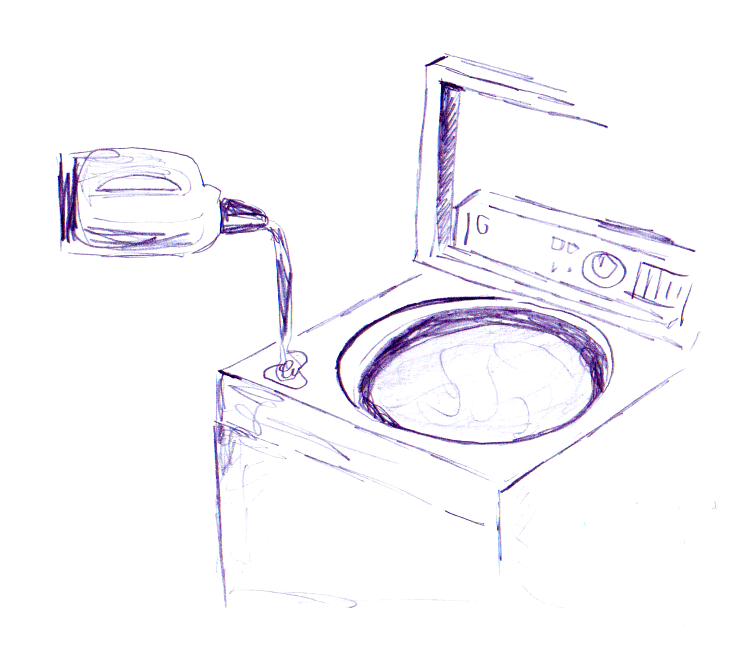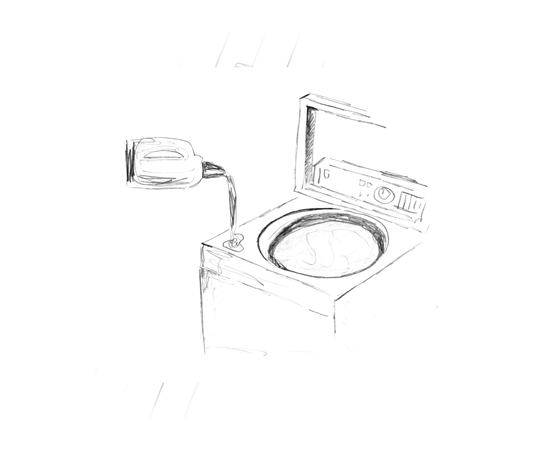 2
The Preparation
---
Turn the piece inside out and stick it into the washing machine. Optionally:  You can put it in a laundry bag to protect the fibers.
There are 3 things you have to pay attention for:
Fill the drum just halfway
Add a hazelnut-sized amount of wool detergent. (You can also use hair shampoo for fine hair)
Choose a low spinning programm
3
Washing
---
Please wash in wool or delicate cycle at cold setting or max 30 degree and a low spin rate.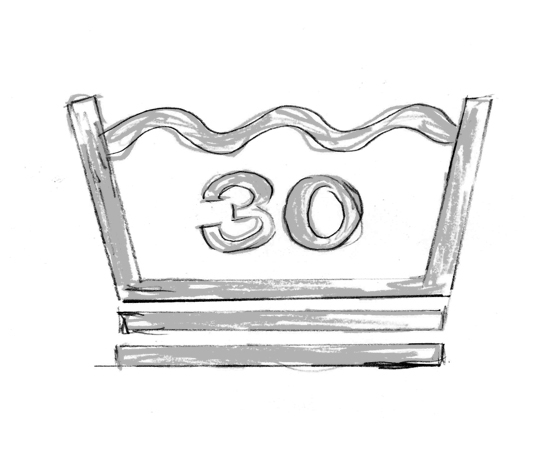 4
Drying
---
After washing, the piece should be dried flat on a towel.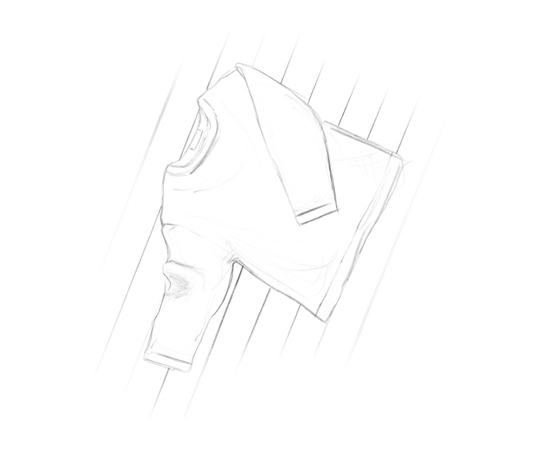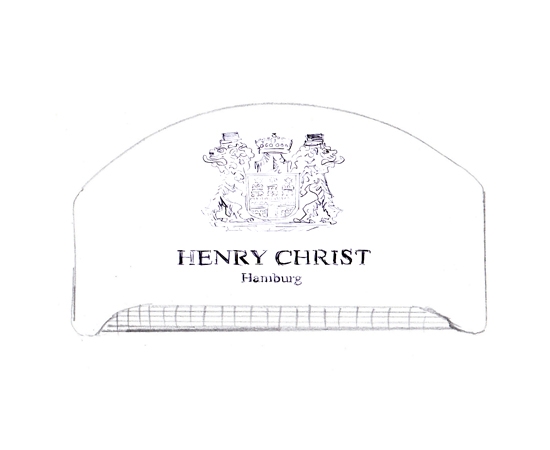 5
Pilling
---
Because Cashmere is a natural product, those "pillings" are normal. More rubbing (e.g. under the arms, seat belts, bags) = More pilling. More washing = Less pilling.
The best way to remove pilling from your cashmere garments is to lay it flat after washing and once dried, pick the little bobbles by hand or use a cashmere comb or a professional cashmere shaver (low pressure only!).
6
Ironing
---
Please use a steam iron at not more than 110 degrees. No steam iron on hand? You are welcome to put a damp cotton cloth between the garment and the iron.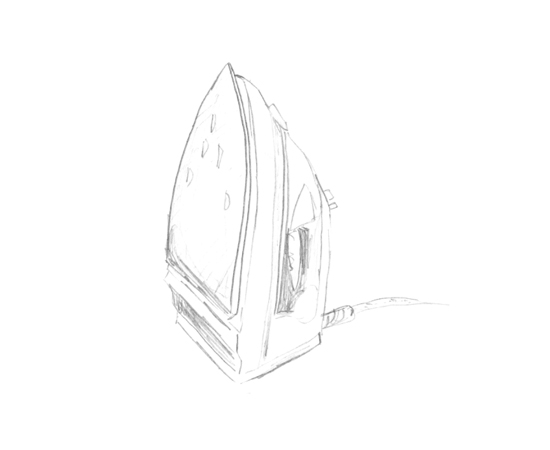 7
Storage
---
Store your cashmere garment flat and on top of the pile, so tiny hairs do not become squezzed. Additionally you can put lavender bags and cedarwood into the wardrobe to protect the cashmere garment from moths.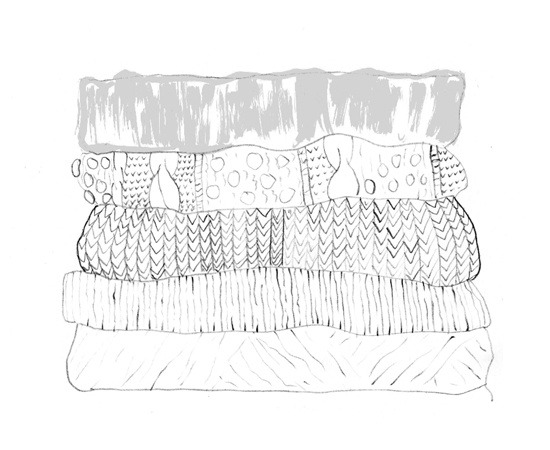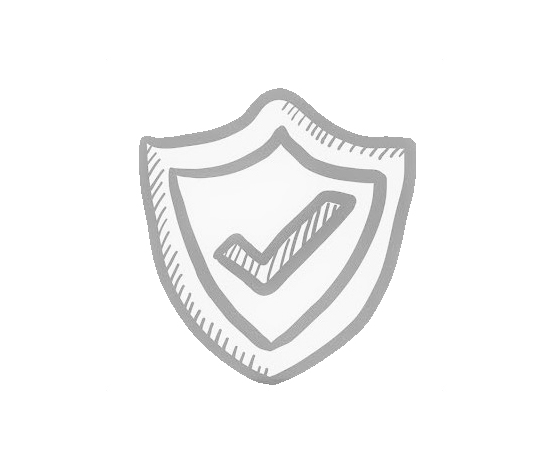 8
Quality Attributes 
---
The more you wear and wash HENRY CRIST; the less it pills and softer it becomes! Our quality is pure and beautiful as the nature where it comes from.